WELCOME
Green Bolt offers quality printing, embroidery, and laser engraving services for apparel and promotional products.
From custom t-shirts to corporate gear and gifts, we offer a wide range of product options to fit your unique needs.
Contact us today to see what we could do for you! We'll get back to you within the same business day.
OUR SERVICES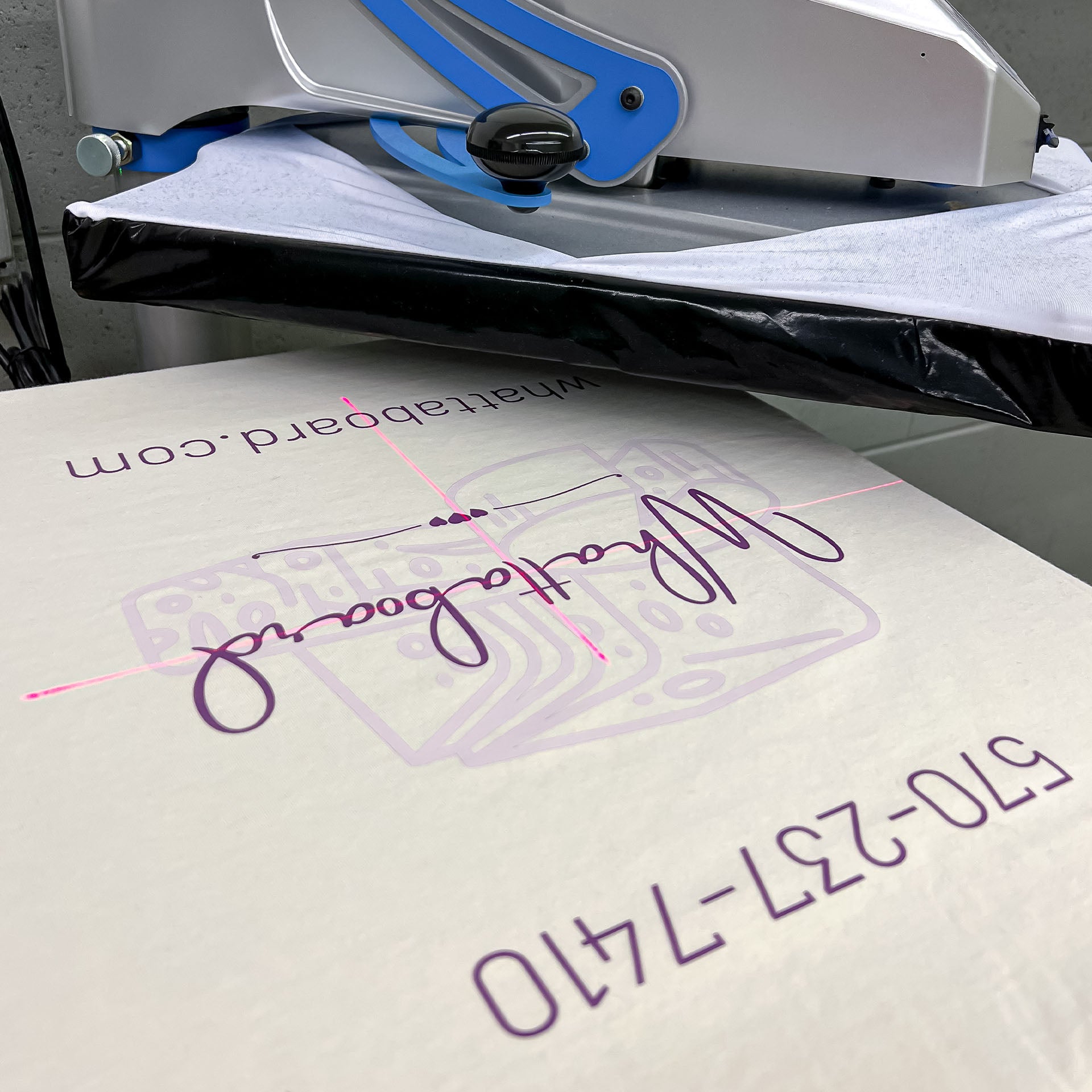 Printing
Put your design first with our Direct-Transfer-Film (DTF) or Sublimation Printing services and get unlimited colors without extra, per-color fees.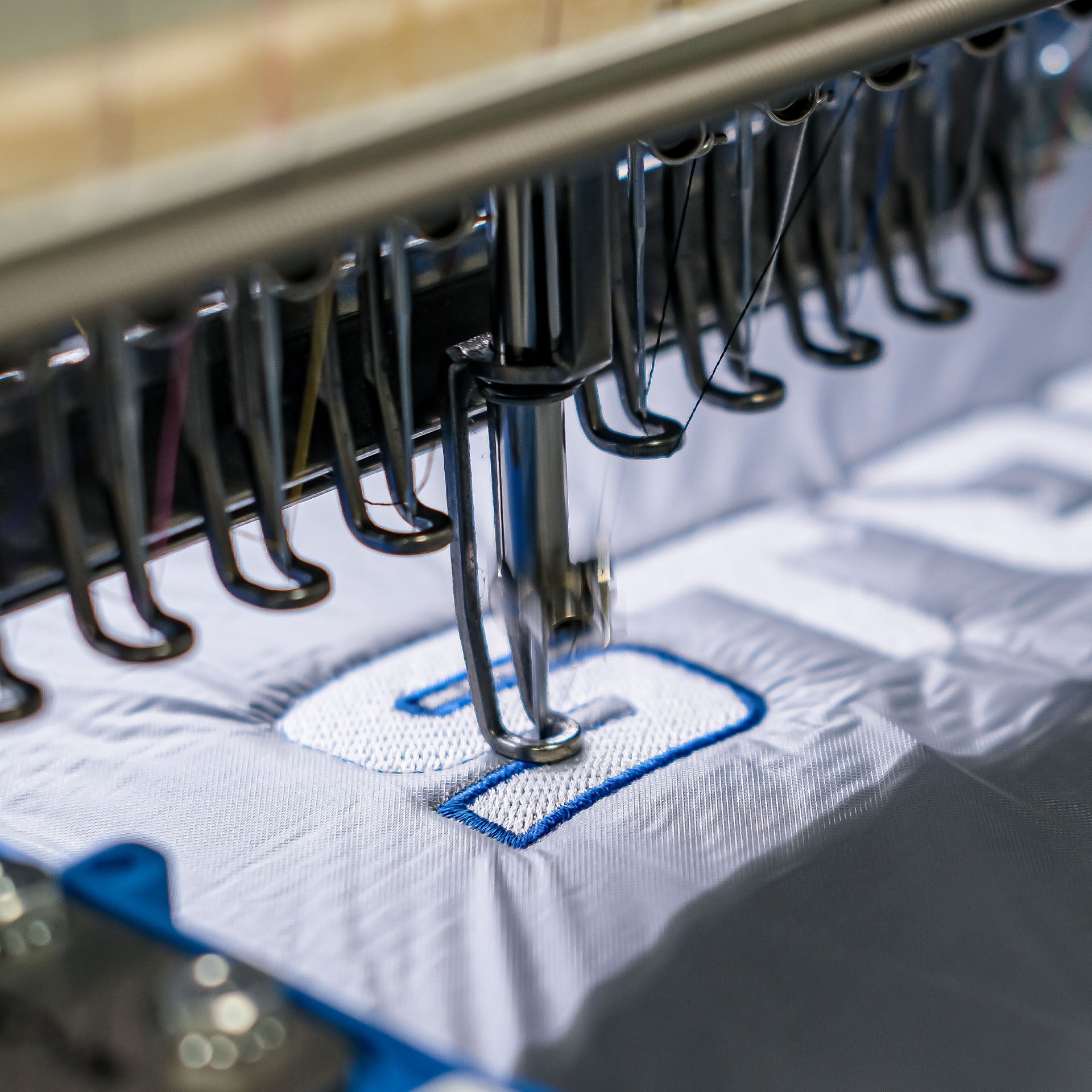 embroidery
Elevate any garment with embroidery or embroidered patches. We specialize in full color and true-gradient embroidery using dyed-on-demand thread technology.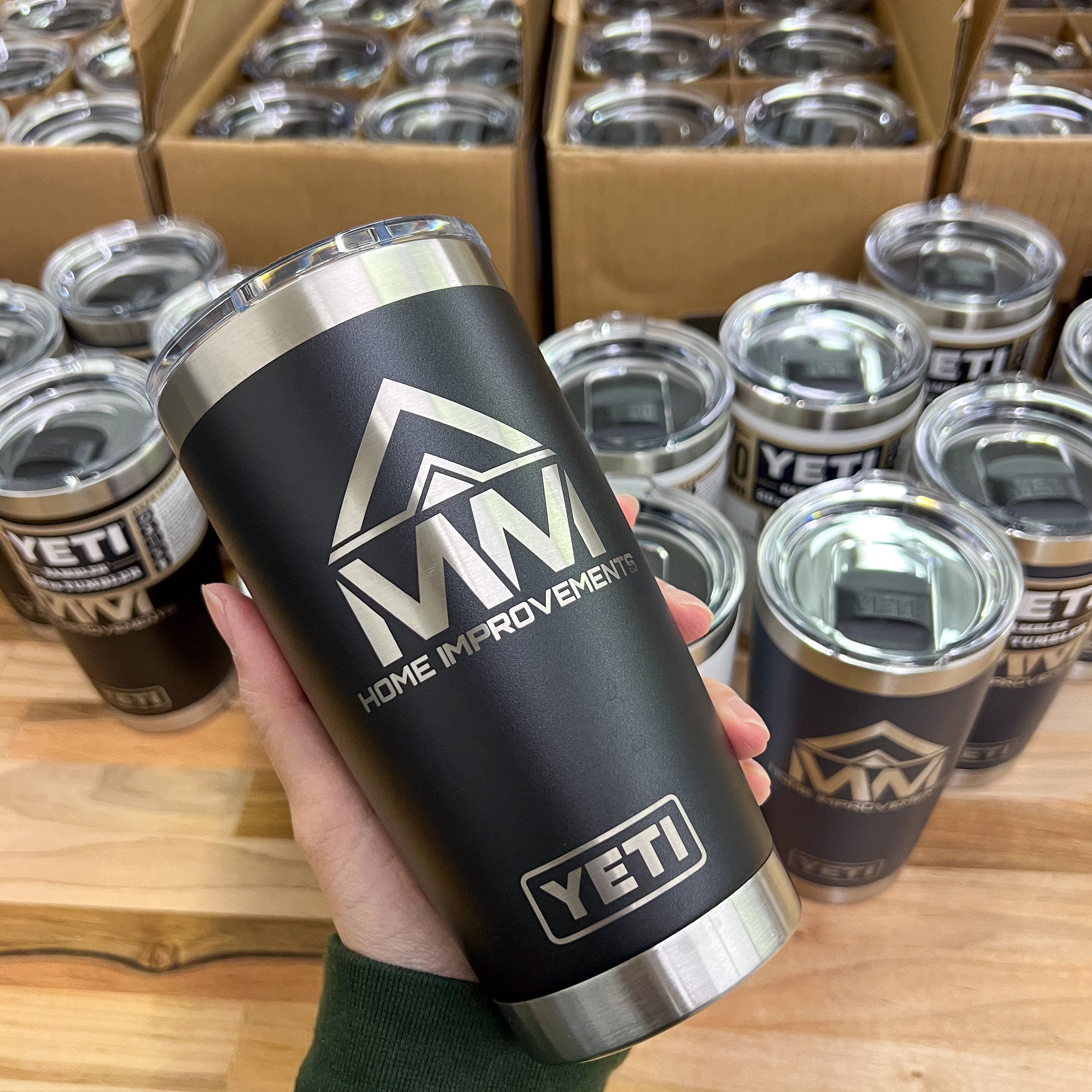 engraving
Achieve high detail and ever-lasting durability with laser engraved metal and glass drinkware, wood and acrylic signs, faux leather patches and other gifts.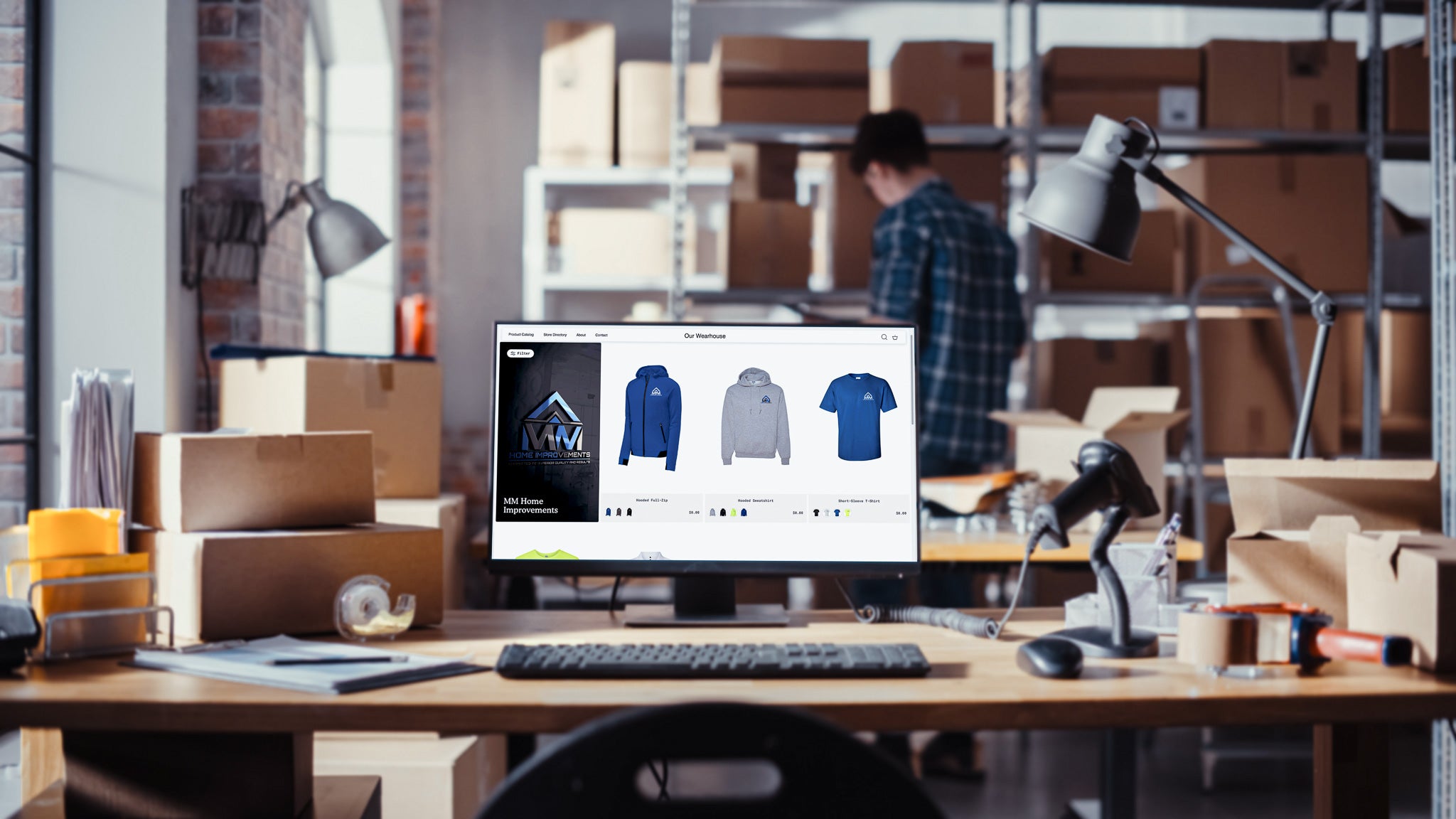 Online Stores
Make ordering apparel easier than ever with your own online store page. We build and manage your store so all you have to do is tell us what products you want to see.
This is a complimentary service offered to our clients.
From the people
From the people
[The hats] were a huge hit and everyone had them on within minutes of receiving them.
[The hats] were a huge hit and everyone had them on within minutes of receiving them.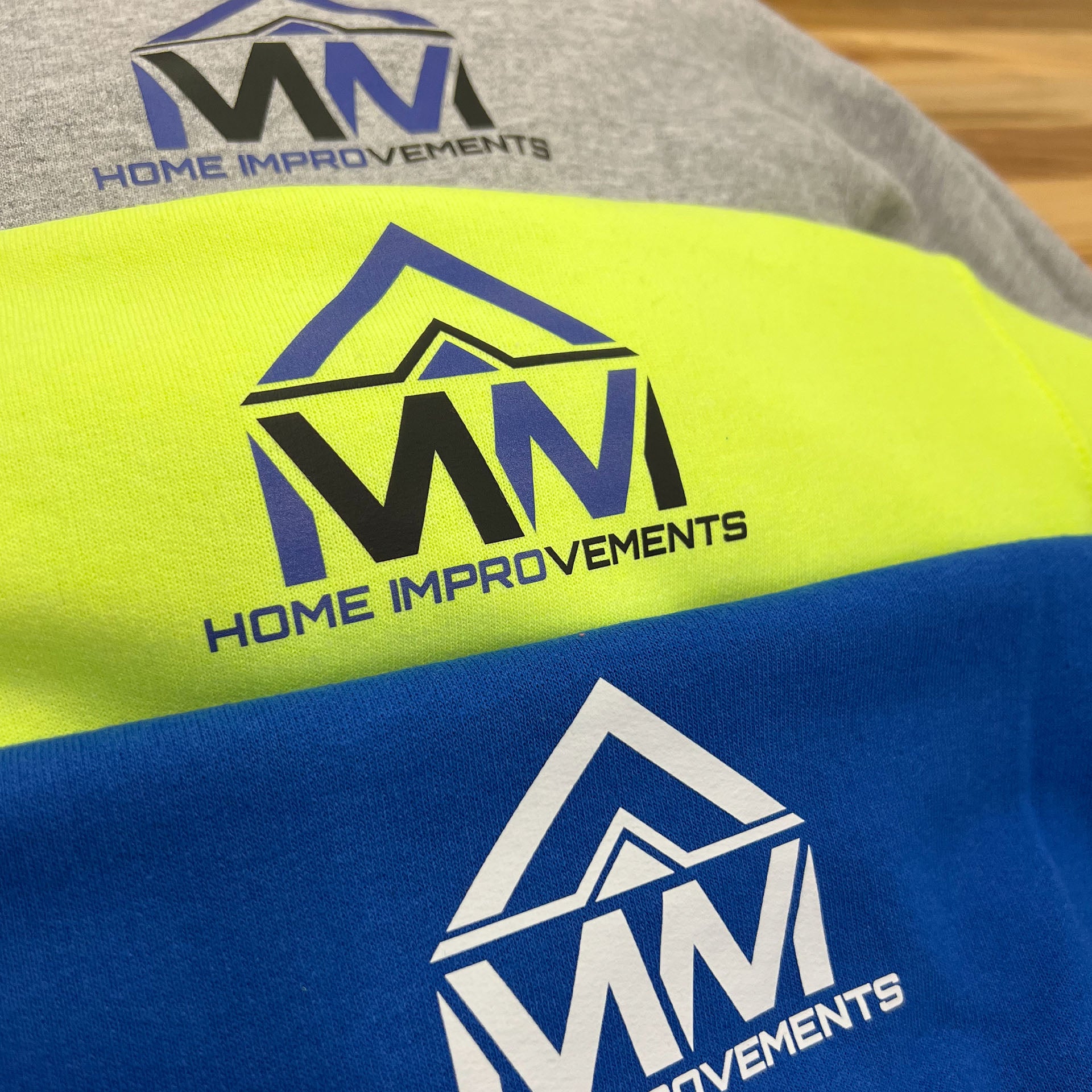 Fast and reliable! I even ordered last minute gifts (2 days before christmas eve!) and Green Bolt delivered next day!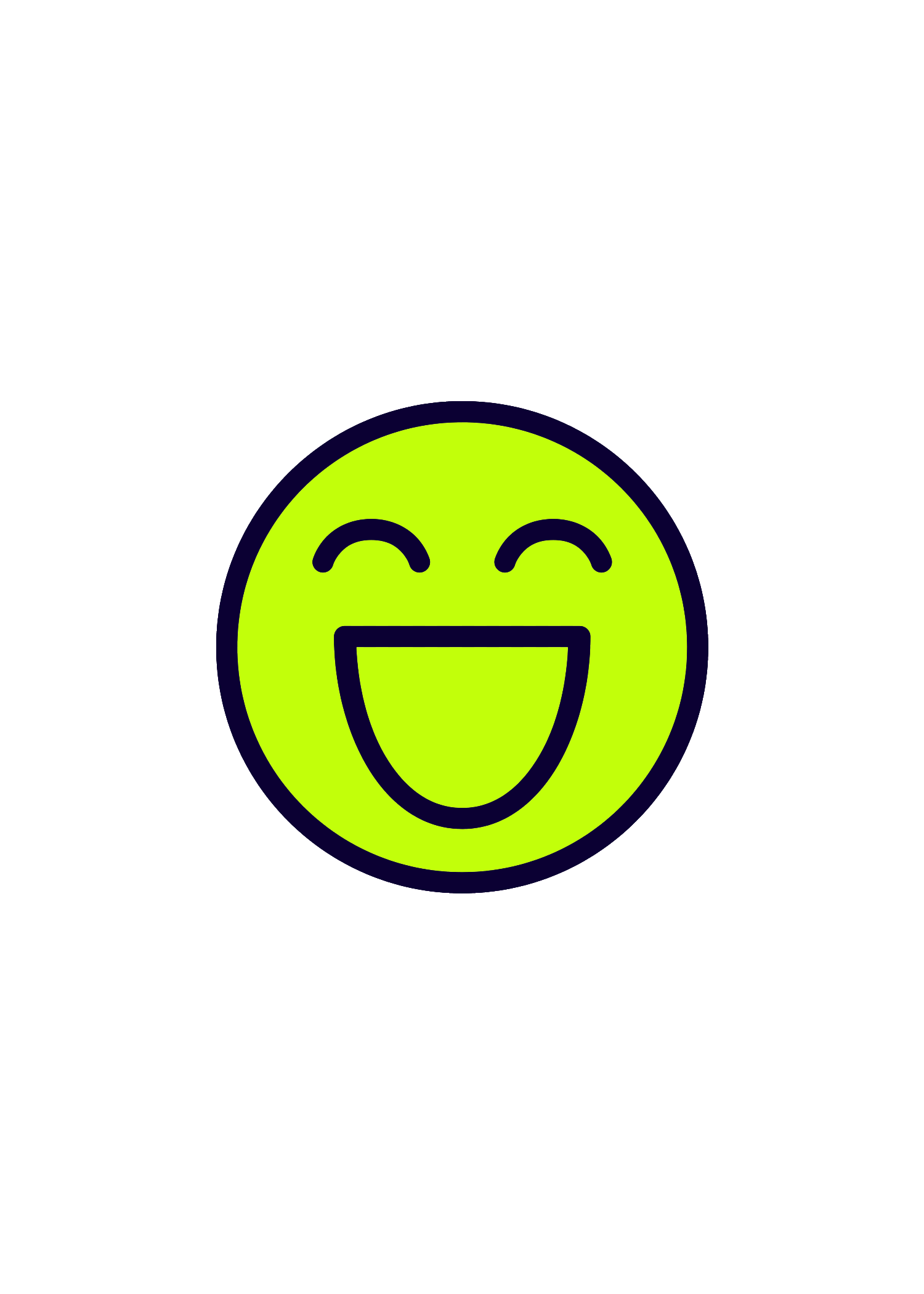 I got 1 jacket and loved it! My team noticed immediately too... ordered 6 more soon after!!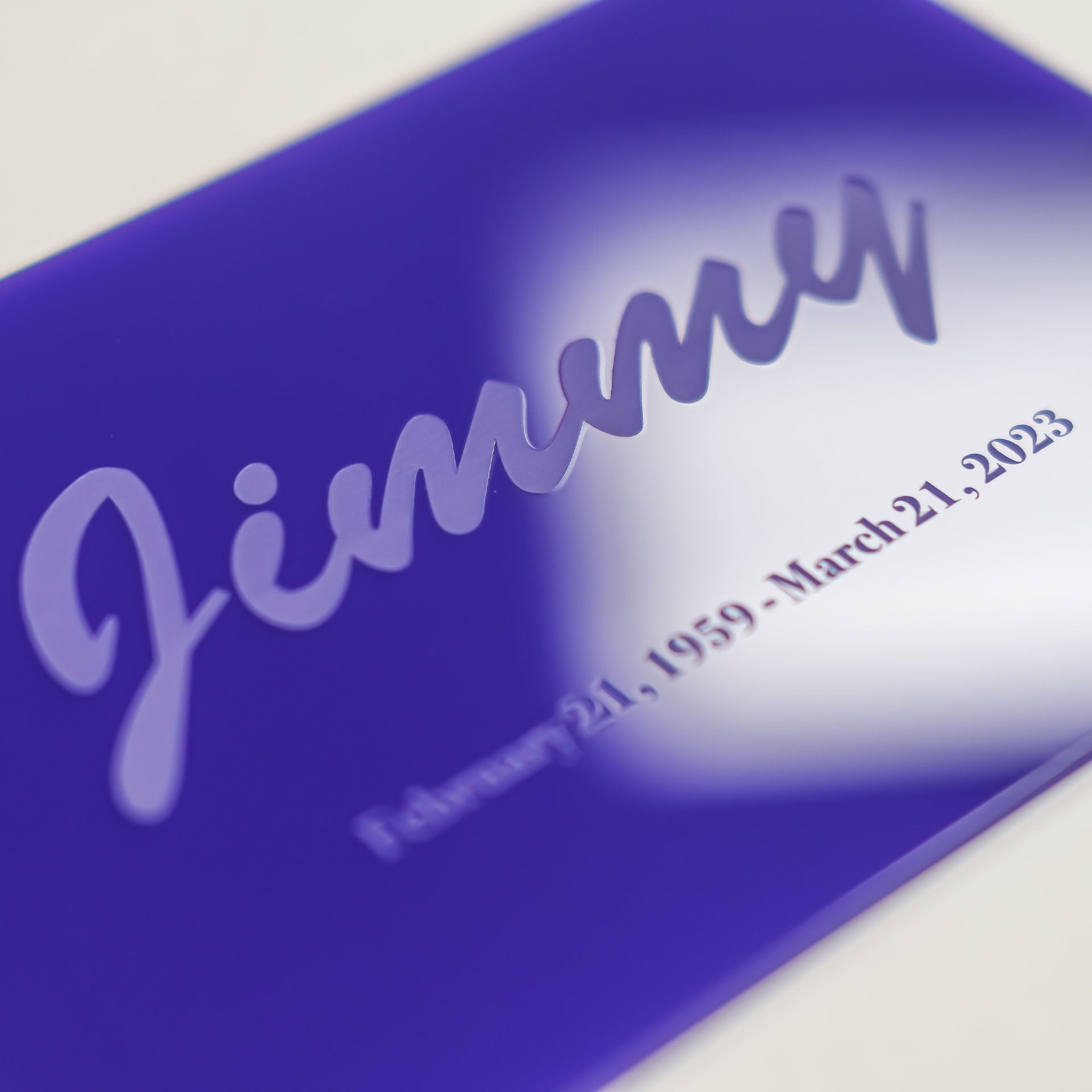 Looks awesome! The color is a dead ringer for his car. It'll be perfect to remember him by.
OUR CATALOG
CAUTION! There's over 1.3 million products ready to be customized with your brand. While this catalog isn't the whole kit-and-caboodle, it's a lot to leaf through.
This is why we offer complimentary, bespoke product sourcing services.
You tell us the goal, we find the right products.
If you're looking for a specific product, and not just inspiration. Just ask!